We connect future companies
with those who finance the future
We offer comprehensive Scouting as a service and Corporate Venture Building services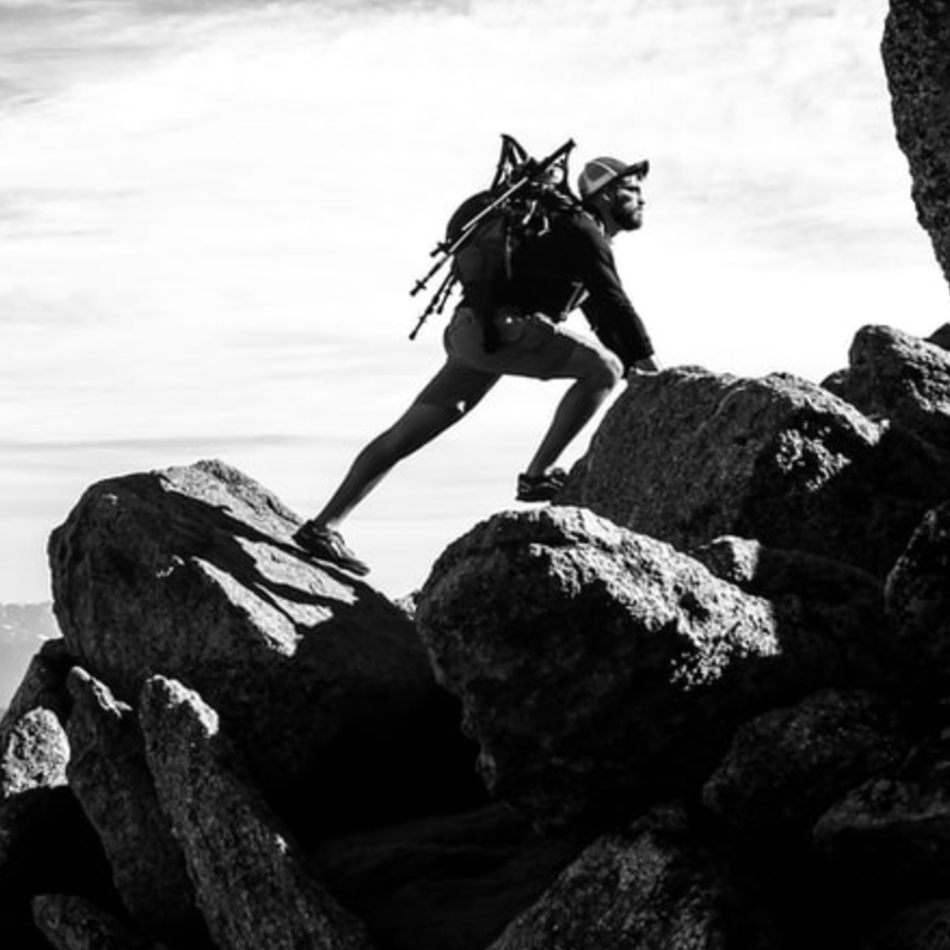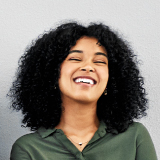 Anna
I want to build a future marketplace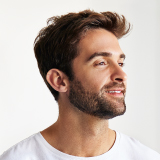 Mark
I have an idea for AI engine 🔥👋
Startup scouting
We search for projects at an early stage of development. Then, we help to verify them.
VC Outsourcing
Empowering corporate teams with entrepreneurial techniques helps corporations establish venture capital activities
Partnerships
A key to expanding outreach, and access to different markets. Partnerships allow us to search for projects that can support the development strategy of any enterprise.
M&A
We identify attractive acquisition targets
For all those who build the future
Venture Capital
We provide the necessary deal-flow necessary for the functioning of an effective VC
Private Equity
We deliver selected projects at a later stage of development.
Enterprises
We provide business development opportunities through innovation
Angel Investors
We provide the possibility of allocating private capital. Smaller tickets and a larger number of deals, especially in the early stages.
How it's working?
We offer our relational business as part of the concierge service and access to our online platform
Make an appointment

Drop us a message, call us, invite us to your office. We want to get to know you better, understand your needs and present you with the best-suited offer

Purchase a subscription

Sign a contract with us and purchase a subscription that will be convenient for you.

Define the scouting criteria.

Define your criteria via platform. Our consultants will jointly refine the scouting criteria so that you will find the gem you are looking for

Receive information about projects

Our platform will give you access to selected, fresh projects to save you time and accelerate investment decisions

Order additional work

Our skillset goes beyond discovering and identifying essential targets. You can use our diverse experience and commission us additional work, from market assessment, due diligence or white interview and many more
Whether you buy our subscription or not, we will help you manage your scouting
Use our platform to conduct the scouting process for your own needs free!